Membership
Marketing Leaders members can expect a range of benefits, including the ones listed below. As we grow, we aim to introduce more benefits and we would be happy to hear from our members about what else they would like to gain from the Circle.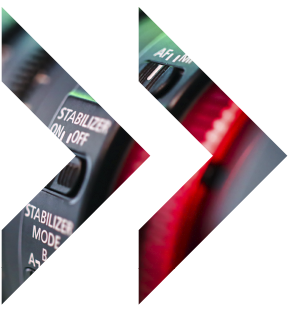 Apply Here
In order to best service all of our members, we have created two membership groups: 
Onyx – For individuals with 5+ years of experience in a marketing role
Jade – For individuals with up to 5 years experience in a marketing role
Both Circles will have access to their own exclusive forums and events, with opportunities for the Circles to mix, share knowledge and experience and network across all roles.
Below is a set of guidelines for prospective members to review before submitting an application. If you don't fit the exact guidelines but believe MLC is for you, please get in touch with membership@mlcirlce.com and we can assist with any questions.
I work in a marketing function within a business – this can include events, product marketing, social media and PR and communications
I work in a marketing function in the B2B media and entertainment sector
My company or the one that I work for does not sell predominantly to marketers
My participation with the Marketing Leaders Circle is NOT focused on selling my products or services